 Assassin's Creed Maria Statue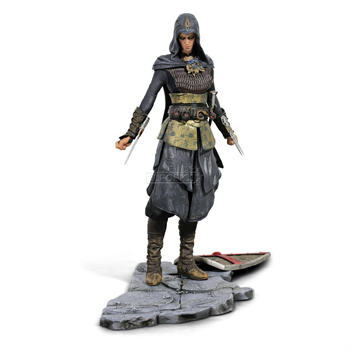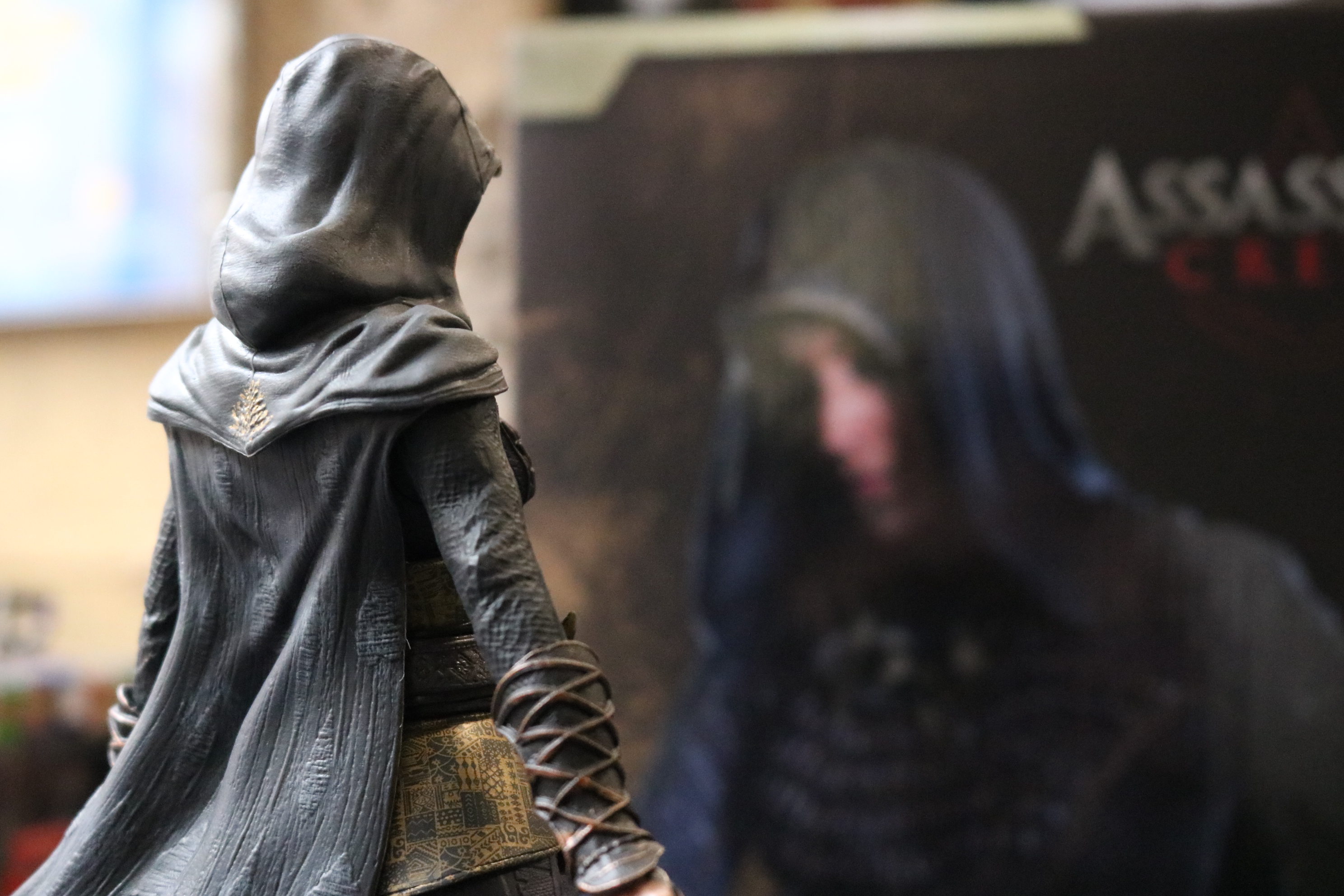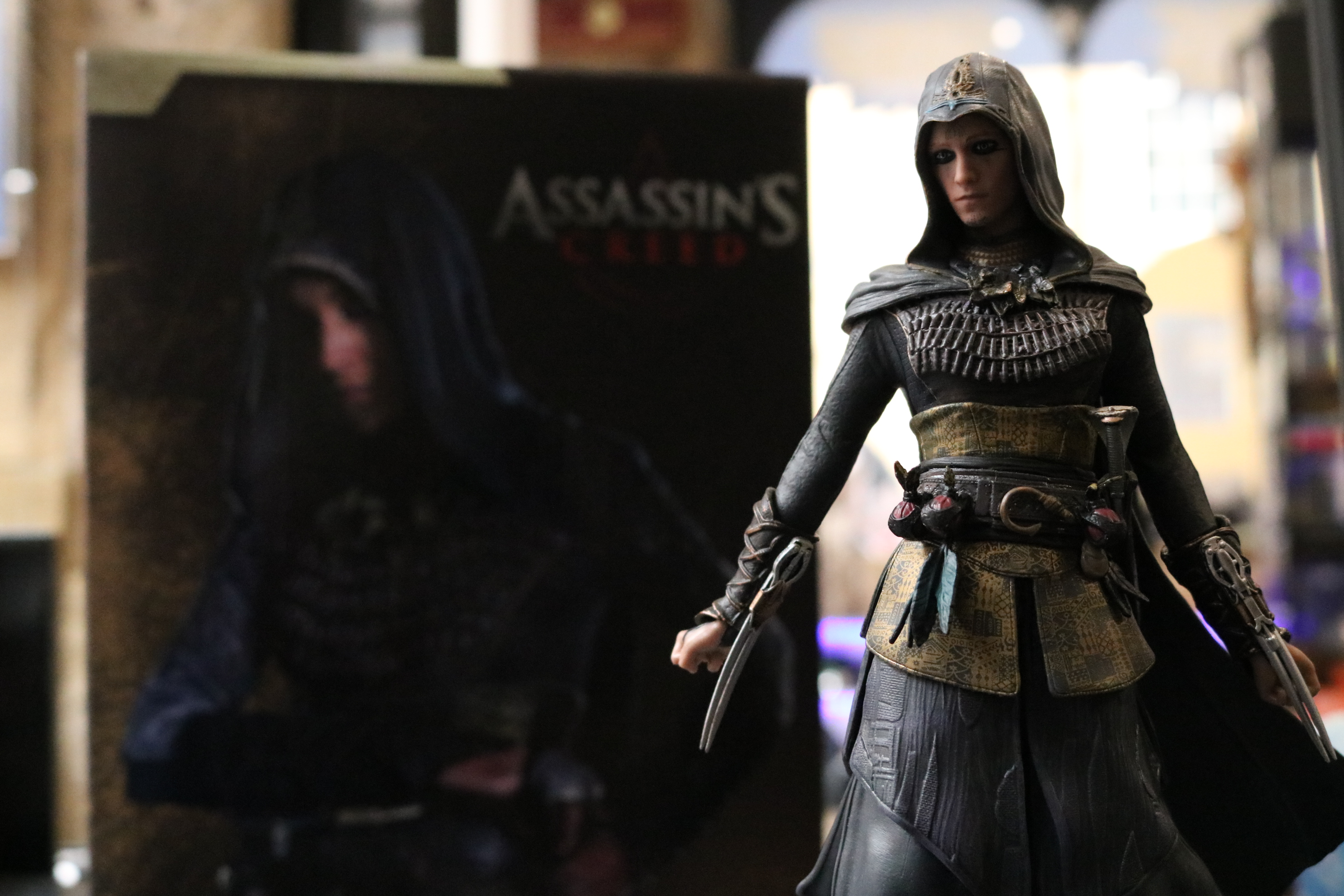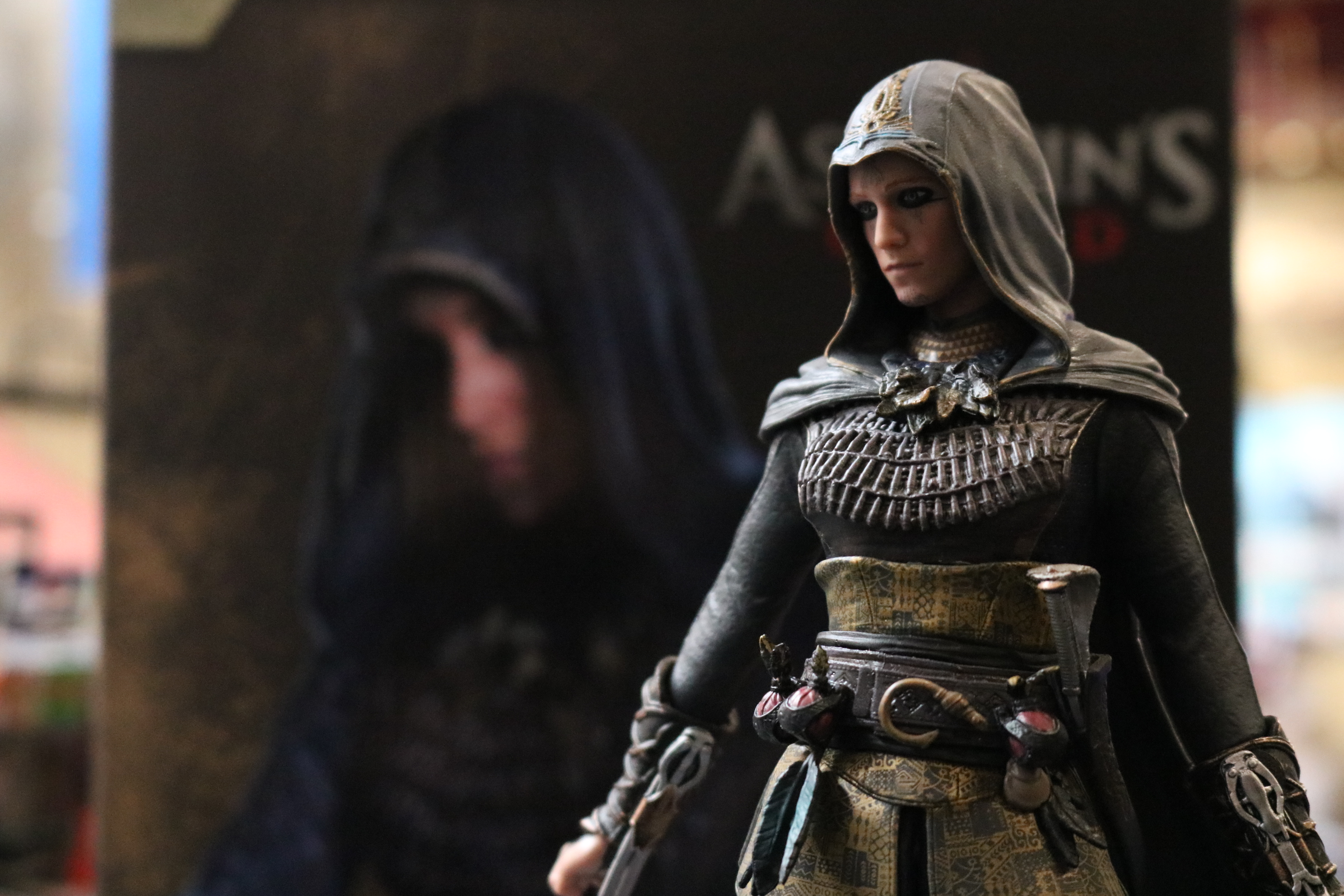 Product information
Discover the Assassin tenacious woman who fights to Aguilar sides at the time of the Spanish Inquisition. This model this in the traditional dress of the Assassins, equipped with two hidden blades.
Main characteristics
Face carved from 3D scans of the actress Ariane Labed.
highly detailed figurine enhanced exposed textures.
Combine with Aguilar figure to form a single diorama film Assassin's Creed.
Material: PVC
Height: 23 cm
Maria is a rebel assassin fighting against the Inquisition in the fifteenth century.
This fearless warrior has talent extremely deadly acrobatic combat and is willing to sacrifice everything to serve and protect the creed.