 POP! DBZ: Super Saiyn Broly 2018 SDCC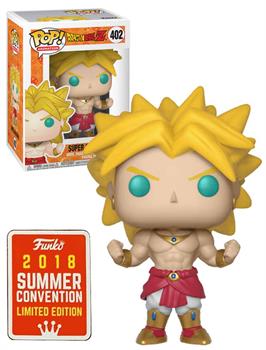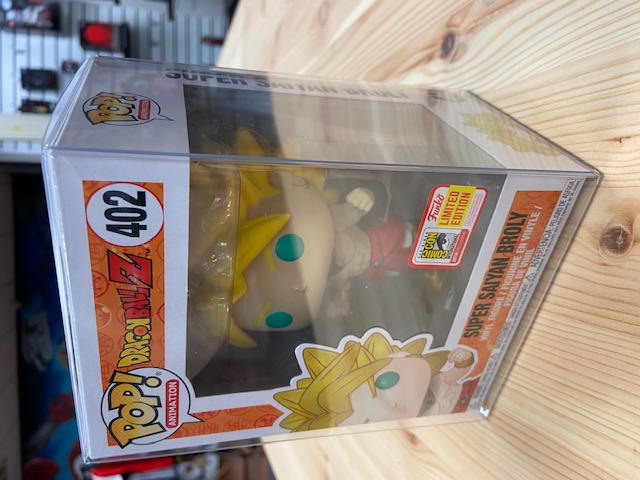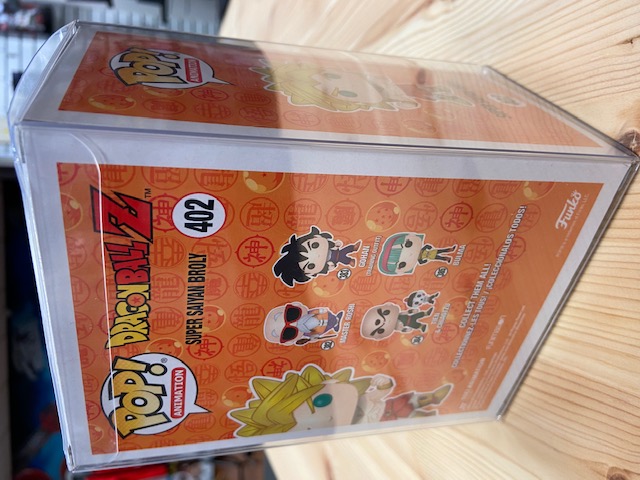 Product information
The most noticeable difference between the form of the Legendary Super Saiyan and the regular Super Saiyan is the body size. When Broly transforms into the Legendary Super Saiyan, his body grows in height and his muscle mass greatly increases, making it similar in appearance to the Ultra Super Saiyan transformation.
This Pre Loved DBZ: Super Saiyn Broly 2018 SDCC Funko POP! Vinyl Figure comes packaged in its original window display box and it's in very good / as new condition.
If you have any questions please contact us through the website using the option at the top of the home screen.
Don't forget you can also trade in your unwanted POP's! and collectables in any of our stores. For a quote just contact us through our Facebook & Instagram pages.