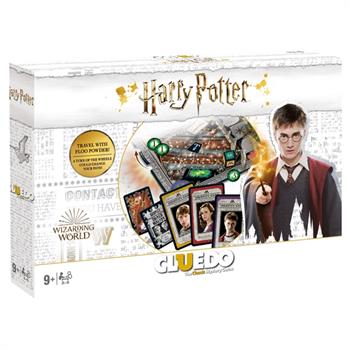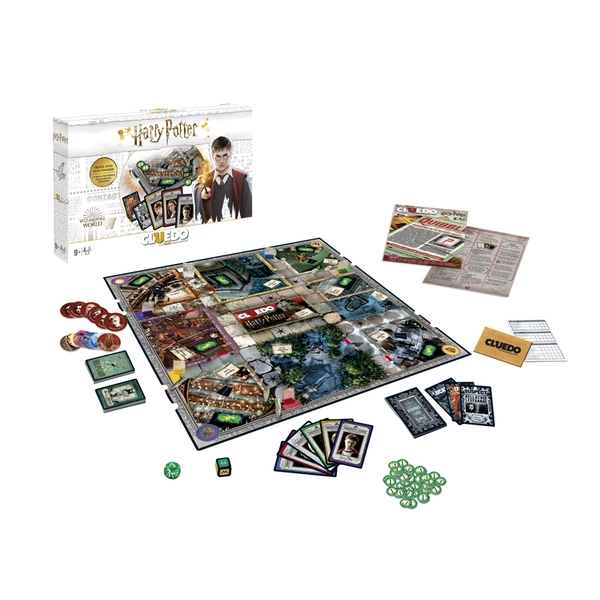 Product information
Dark forces are at work and a friend has seemingly vanished...
Playing Harry, Ron, Hermione, Ginny, Luna or Neville, you must try to discover WHO did it, WHAT spell or item they used and WHERE the student was attacked.
This game is perfect for a games night with fellow Harry Potter fans!