 Harry Potter Scarf Ravenclaw 190cm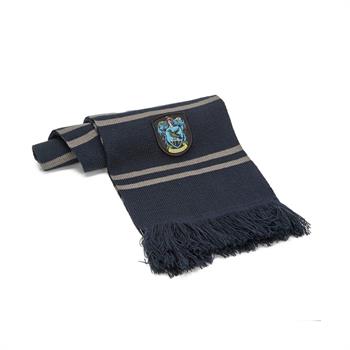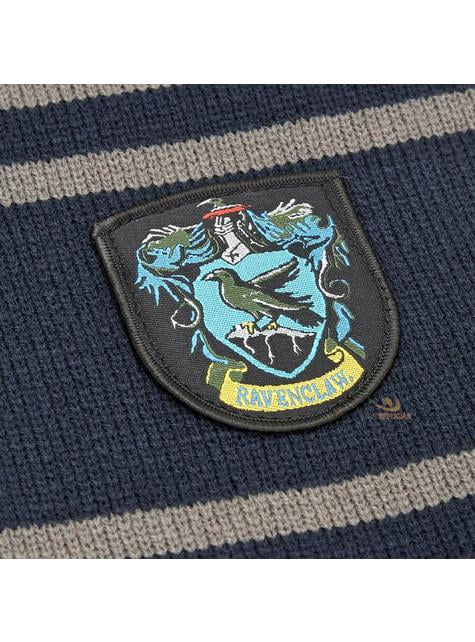 Product information
Show off your house colours with this Official Harry Potter Ravenclaw Scarf!
Known for their wisdom and wit, Ravenclaw House is respected in Hogwarts, with notable members from the books and movies including Luna Lovegood, Cho Chang and Professor Flitwick.
Whether you are a true Potterhead, or just a fashion-conscious Ravenclaw, this scarf is a perfect replica of those worn in the movies!