 POP Keychain: HP- Snape as Boggart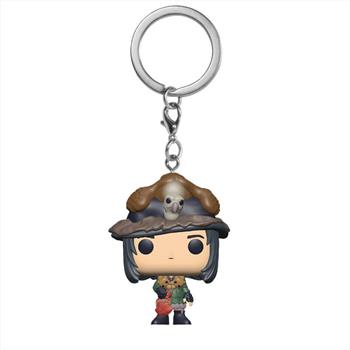 Product information
The all new Harry Potter Funko Pop! Vinyl's are here! Snape as Boggart is here to join your collection!

"I can teach you how to bottle fame, brew glory, even put a stopper on death."
- Snape as Boggart

The Boggart is an amortal shape-shifter, it will always take form of the observers worst fear. Here we see it in the form of Severus Snape. No-one actually knows what a Boggart looks like when alone, since it changes as soon as someone encounters it.
Don't forget you can also trade in your unwanted POP's! and collectables in any of our stores. For a quote just contact us through our Facebook & Instagram pages.