 Gudetama Tamagotchi Yellow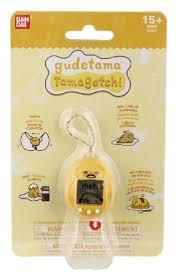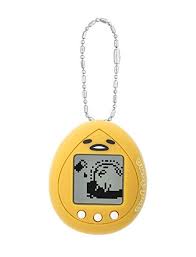 Product information
You can now raise and nurture your very own lazy egg in a Tamagotchi environment. Hatch and take care of it to determine which version of you get!
Give it attention, feed it sauce or a tomato and play games so it doesn't turn into an egg dish!
But if that happens, no worries, just start again to see which version you raise next!
The shell is Yellow with face.
Ages 15+