 Advent Calendar: Harry Potter (2020)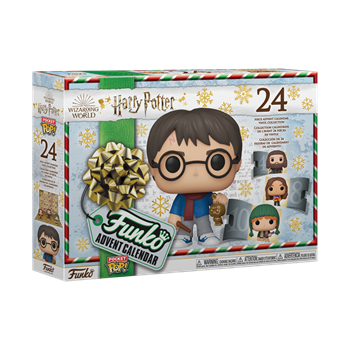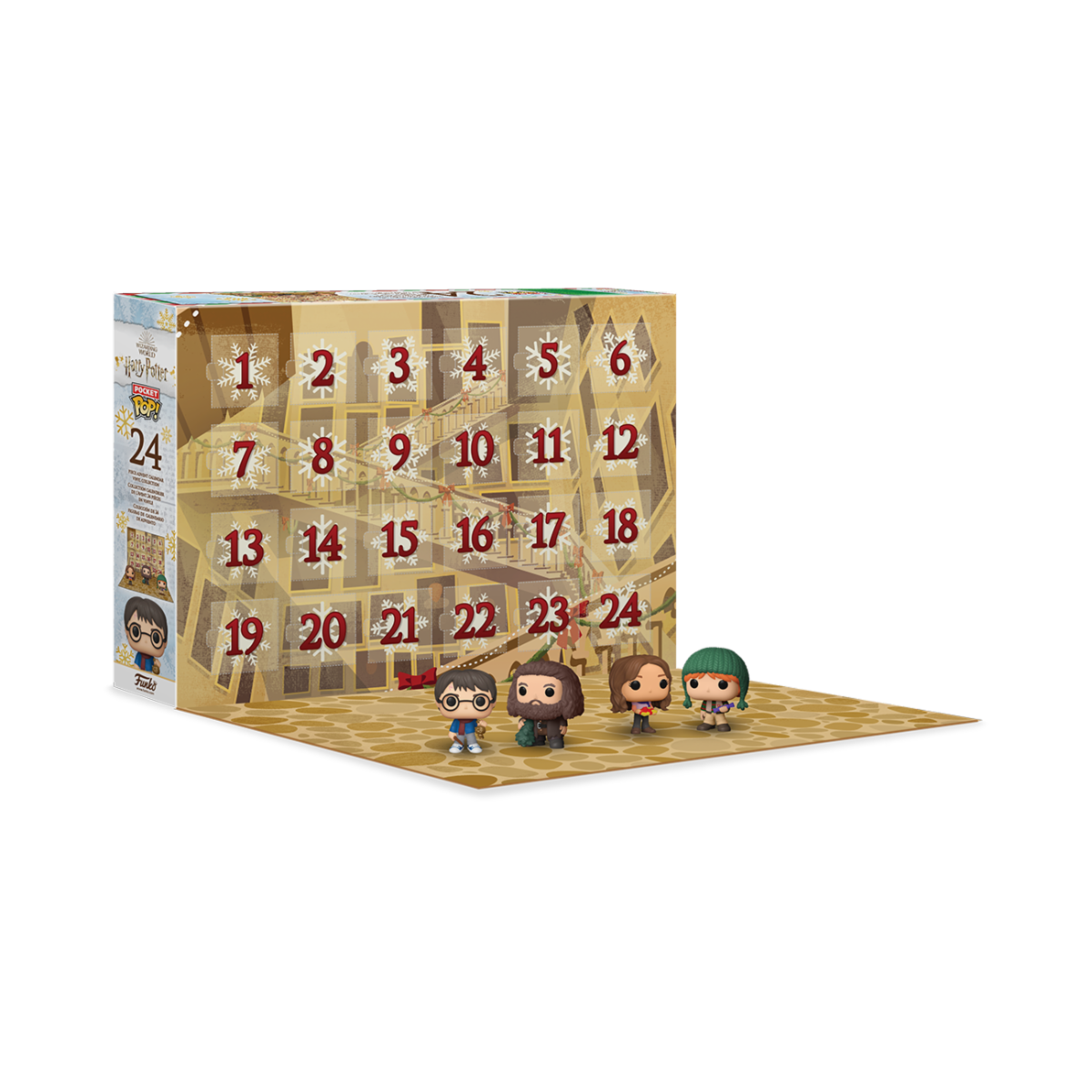 Product information
Celebrate the Wizarding World and the winter season with an advent calendar. Spend the holidays with your favourite witches, wizards and magical creatures.
Including one of your favourite characters in mini Funko POP! form for each day leading up to Christmas, you can add some magic to the festive season!
The selection of Pocket POP's stand approximately 4cm tall each and packaged behind doors counting to the 24th.