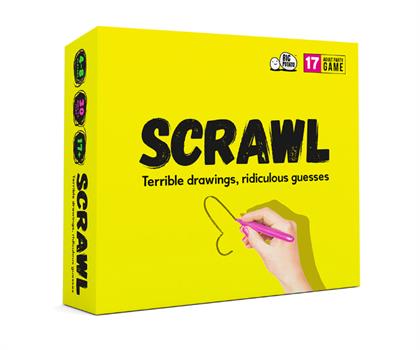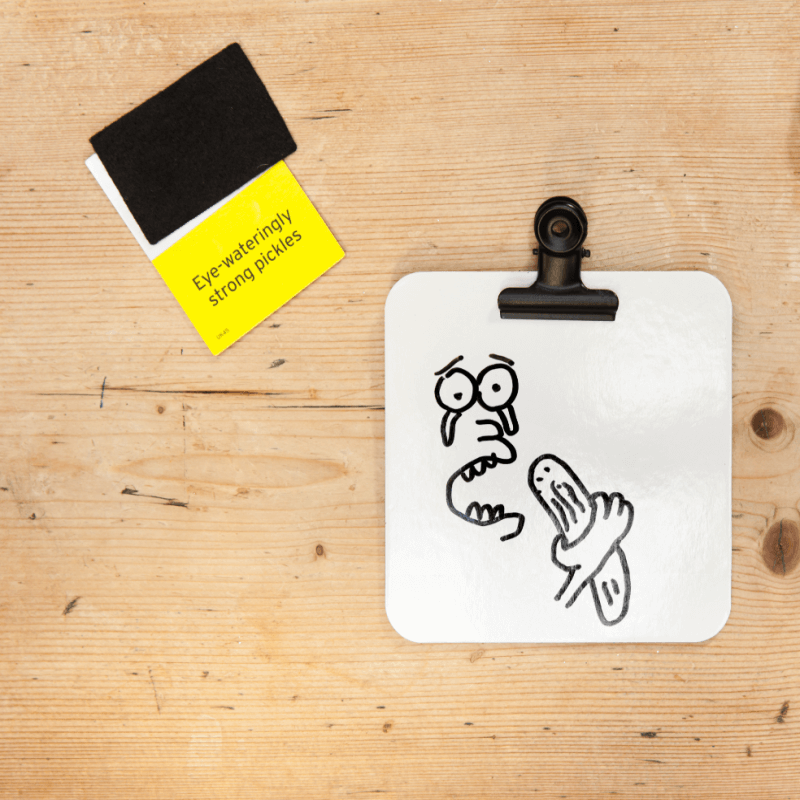 Product information
If you and your mates think you're drawing skills are the absolute jam, then this game is definitely for you.
Great for the next Van Goghs or anyone that scribbles like children, our Scrawl is a great way of getting the party started. All you have to do is pick a scenario, illustrate it and pass it to the player on your left. They'll then have to guess what you drew and pass their own description to the player on their left to draw. This will continue (guessing and drawing) until your original board comes back to you...
Then you'll be able to see the magical (or totally disastrous) journey the original scenario went through and vote for your favourite doodle!
You can simply white the boards clean and start the madness again.
Product details: