 Hogwarts Colour Change Umbrella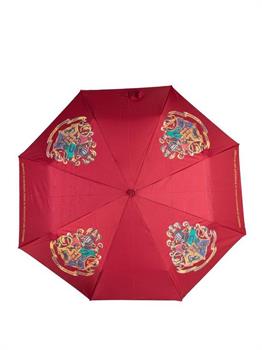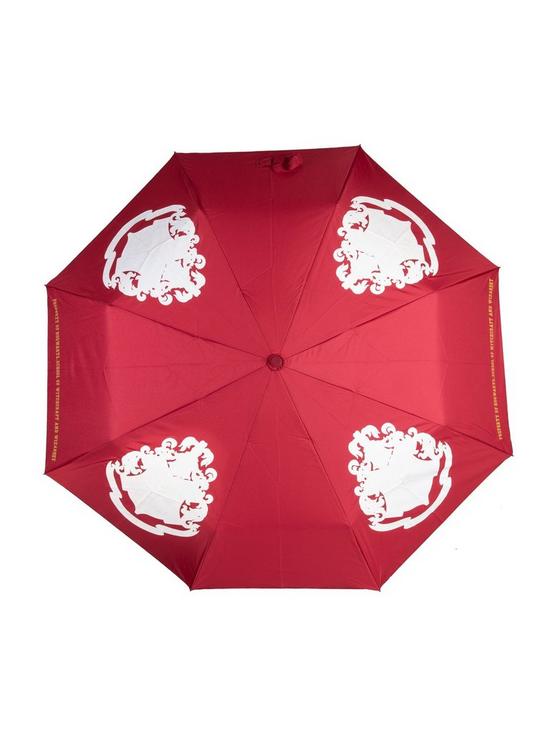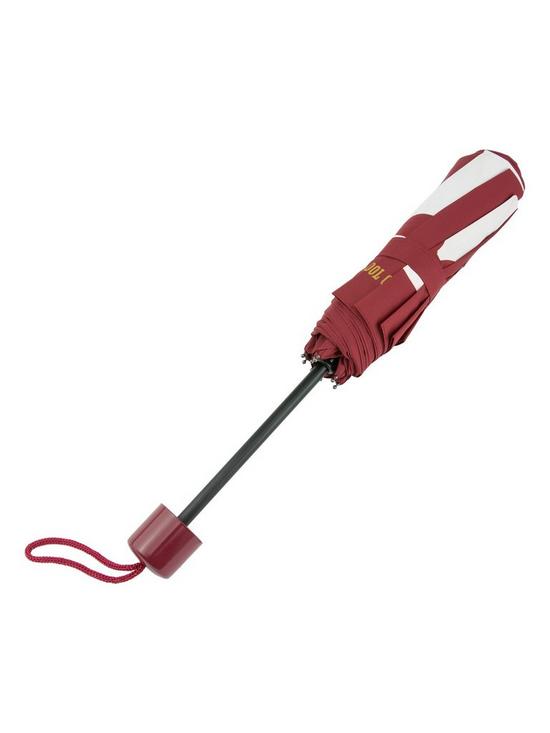 Product information
Harry Potter Hogwarts Colour Change Umbrella - watch the school crest magically change when it starts raining!
Wizards, Witches, and Muggles alike can now keep dry when it rains with this colour-changing umbrella. The octagonal burgundy colour canopy features the crest of Hogwarts School of Witchcraft and Wizardry in a detailed, black and white design. As the rain starts to fall, the glorious colours of the crest will be revealed. As the umbrella dries off, the crest returns to the original black and white colour, allowing you to enjoy the transformation time and time again!

The emblem of the Hogwarts crest displays the mascot of each of the school's 4 houses: the Gryffindor lion, the Slytherin serpent, the Ravenclaw eagle and the Hufflepuff badger. They also bear the last name of their founders: Godric Gryffindor, Salazar Slytherin, Rowena Ravenclaw, and Helga Hufflepuff.

The crest includes the motto 'Draco Dormiens Nunquam Titillandus', which translates as 'Never tickle a sleeping dragon'. The umbrella is supplied with a matching burgundy colour cover with the crest of Hogwarts School of Witchcraft and Wizardry in full colour. This Harry Potter umbrella is also fitted with a handy wrist strap.

Gryffindor values courage, bravery, nerve, and chivalry. Slytherin values ambition, cunning, leadership, and resourcefulness. Ravenclaw values intelligence, creativity, learning, and wit. Hufflepuff values hard work, patience, justice, and loyalty.
Depth: 50 MM
Height: 250 MM
Width: 60 MM
Recipient: For Them