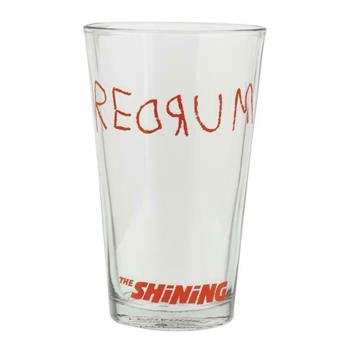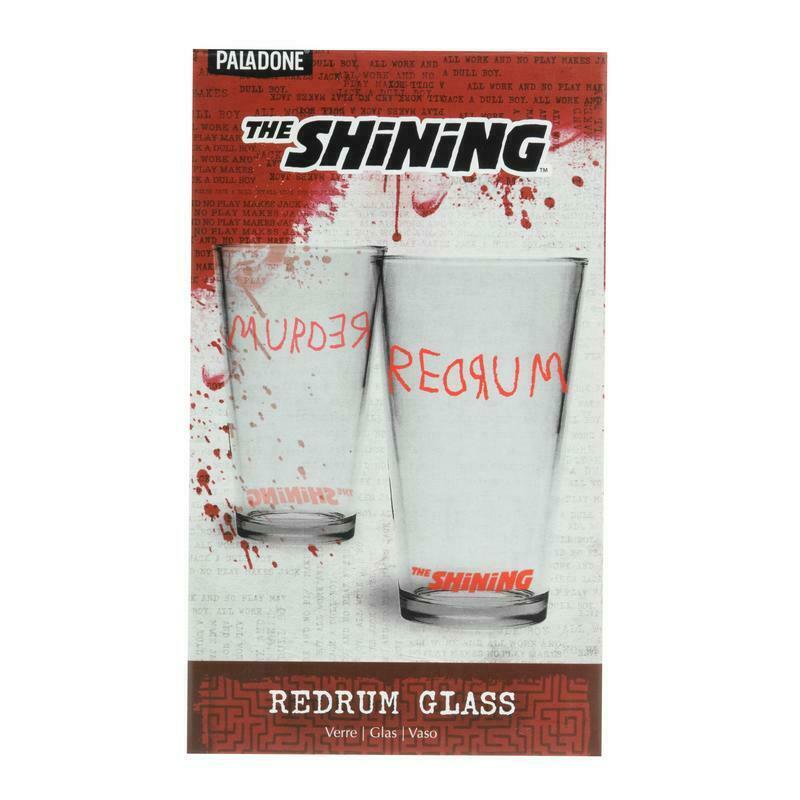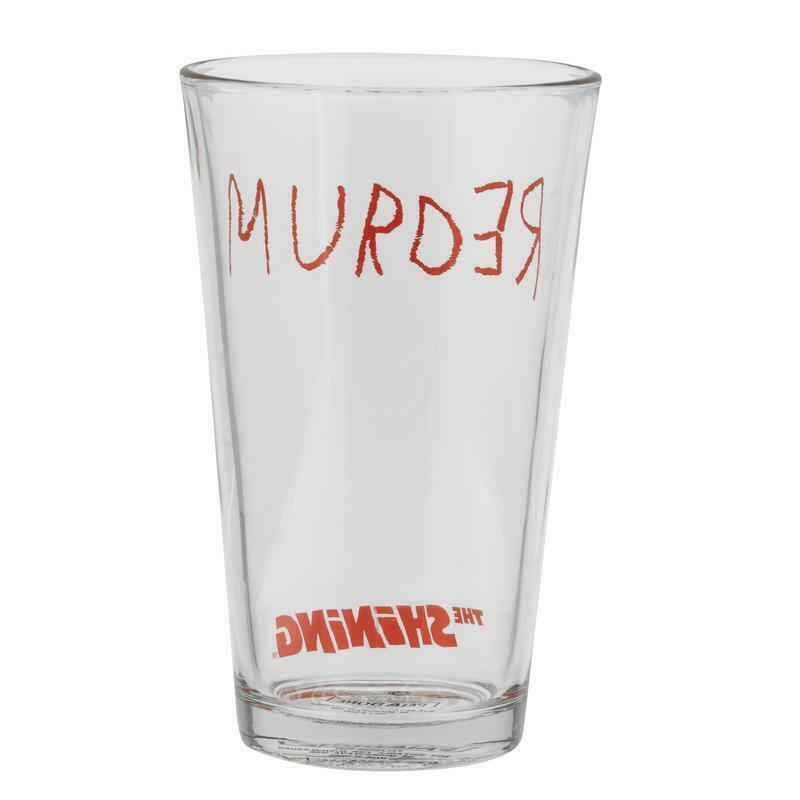 Product information
Here's Johnny: Relive the horror of Jack's insanity and the haunted hotel where he terrorized his family with this Redrum pint glass that pays homage to the novel by Stephen King.
Raise a glass to Jack: Add to your kitchen glassware with a tall, reusable tumbler. You can drink up with this cup, whether your favourite beverage is wine, a cocktail, beer, or another cool drink
Boxed and ready to give: Supplied gift-boxed, The Shining Metal Water Bottle makes the perfect present for any fan of horror film movie memorabilia. Horror fans will want to add this to their collection.
Officially licensed: This quality collectible is a unique addition to any fan's set. Give this cool collector's merchandise to mums, dads, fans, kids, boys, and girls who love pop culture fun
Original giftware: For those looking for novelty items and all things geek, crazy, and unique, Paladone is your best source for top selling toys, mugs, collectibles, and novelties