 Friends 'Regina Phalange' Wearable Lip Balm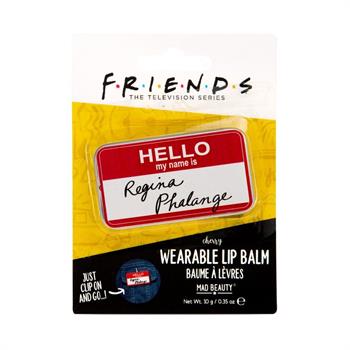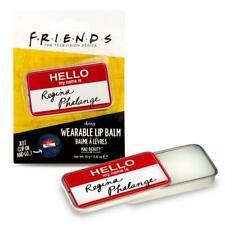 Product information
If you're a huge Friends fan or simply a 'businesswoman in town on business', then treat yourself to this hilarious Warner Friends Wearable Lip Balm.
Inspired by Phoebe's sassy alter ego Regina Phalange, this cute lip balm will leave your lips feeling moisturised and soft and can be used as a pin to jazz up any of your clothes!
It makes a great gift from any Ken Adam's to their partner, friend or just someone who's crazy about Friends.