 POP! Friends Phoebe Buffay Music Video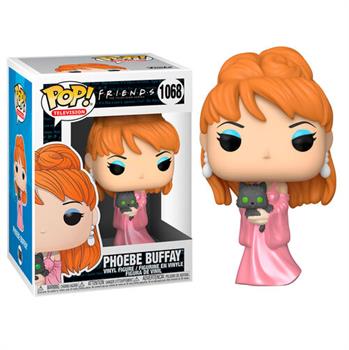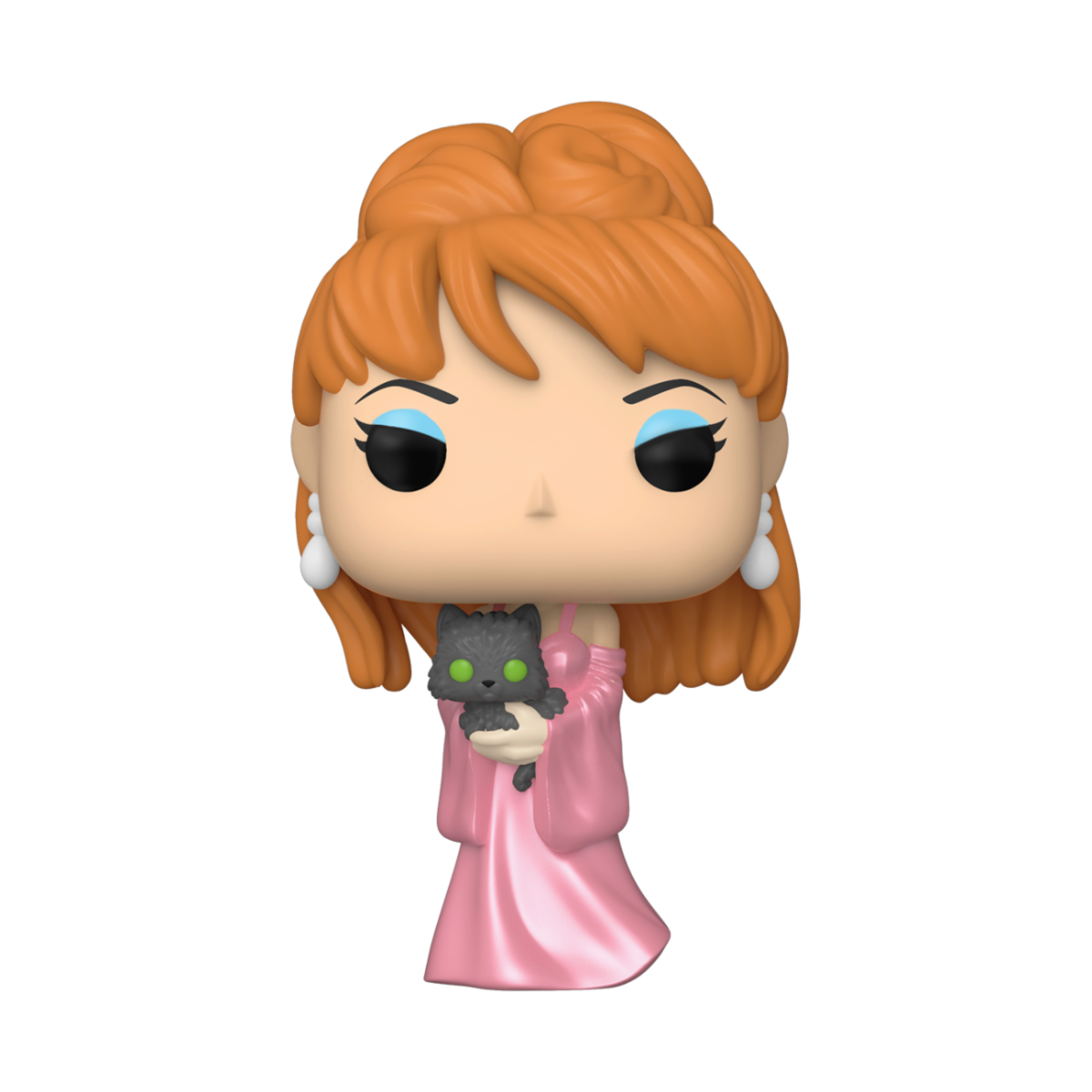 Product information
Whether you're at the Central Perk or just in the apartment, grab a cup of coffee and reminisce with Friends as Pop! This time feautring Pheobe in her music video get up!
This Pre Loved Funko POP! Movie Moment comes packaged in its original window display box.
This POP has some minor damage on one corner as shown in photos.
All our new and used standard size pops come with a free pop protector case.
If the pop is classed as a grail, please tilt your device to landscape view to see additional images of the actual pop.
If you have any questions please contact us through the website using the option at the top of the home screen.
Don't forget you can also trade in your unwanted POP's! in any of our stores. For a quote just contact us through our Facebook & Instagram pages.