 Cable Guy Phone & Controller Holder - Gremlin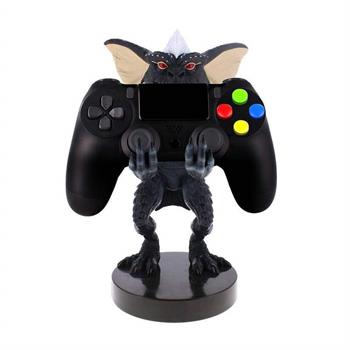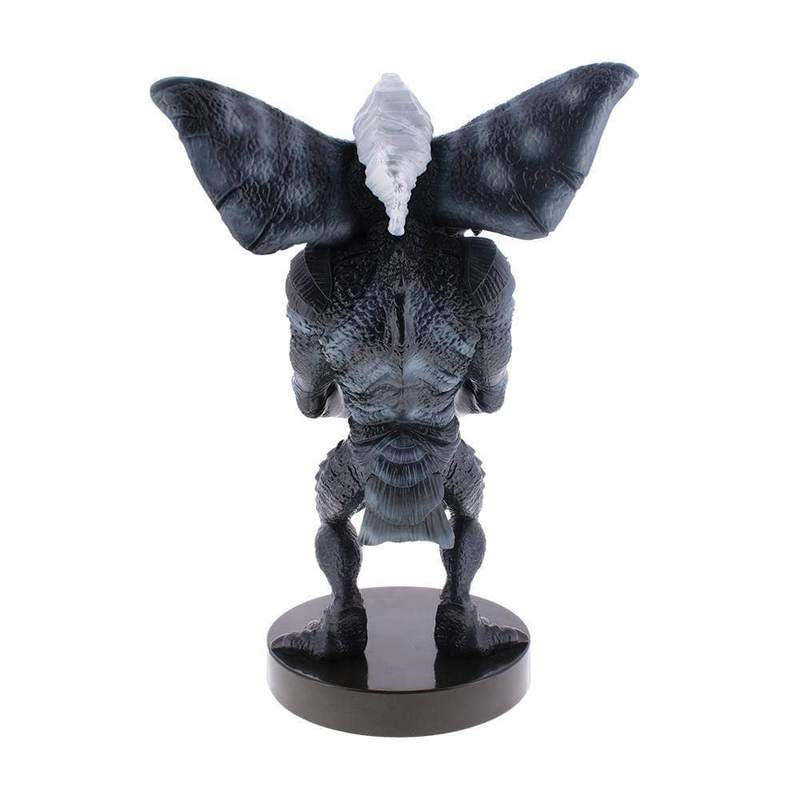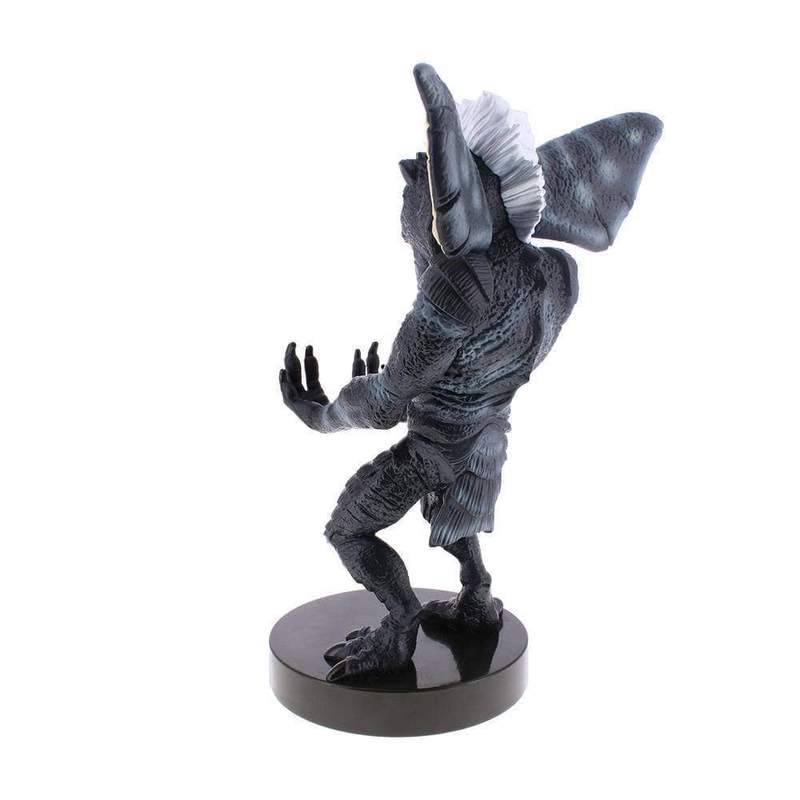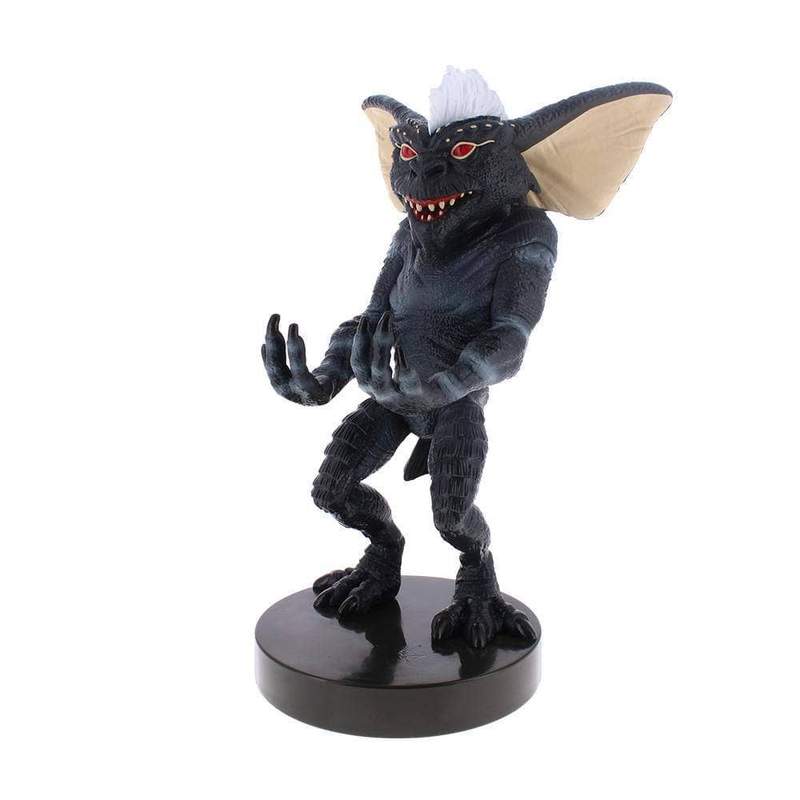 Product information
Have your favourite Gemlins character hold your phone, controller or cables with this Gemlins Cable Guy. This holder acts as both a stand for your Xbox and PlayStation controllers or mobile phones, it can also act as a charger with its Mirco USB connection port!
This will make a great gift for those who like to display their gadgets but also love Gremlins!
Comes with a 2M micro-USB and type C cable and stands approx. 20 cm tall.