 The Suicide Squad - King Shark Tee (XL)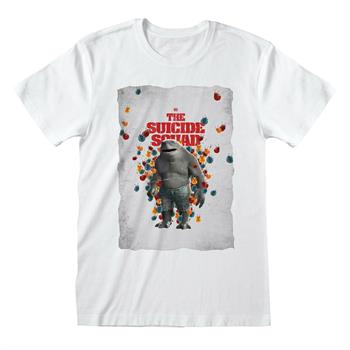 Product information
Prepare yourself of Suicide Squad with this King Shark Tee!
Enemies of Task Force X, watch out! There's a man-eating fish hybrid on his way to crunch through his enemies.
Just the sight of King Shark will have you wishing you never got on the wrong side of the Suicide Squad.