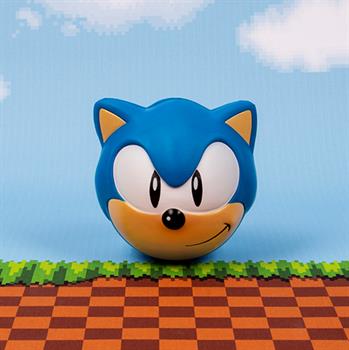 Product information
Embark on any adventure with less stress. Take this stress squeezer wherever you go in order to relieve your tensions at any time!
Whether it's a long day at work or school, this stress squeezer will provide the ideal relief that you need.
Perfectly sized to fit in your pocket or bag, your favourite Hedgehog will be there with you every step of the way, for the moments you need him most!