 POP Marvel: Endgame - Captain Marvel w/ New Hair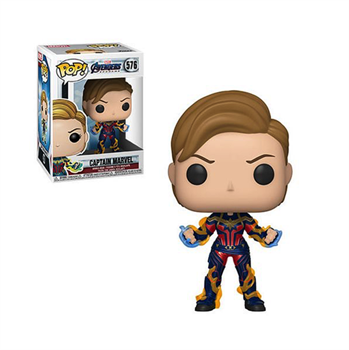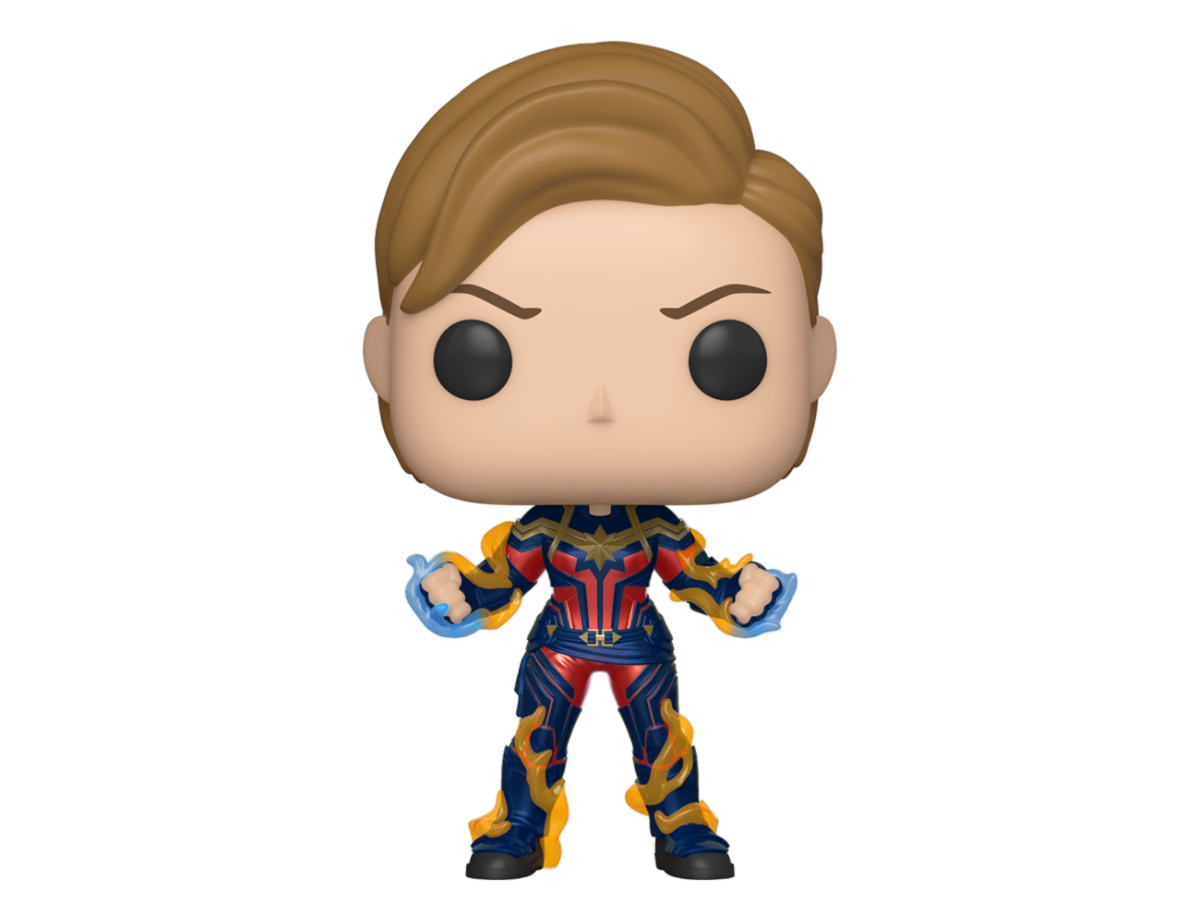 Product information
Celebrate your favorite Super Heroes and Super Villains with Pop! Captain America holding a broken shield and Mjolnir, Pop! Iron Spider with the nano gauntlet, Pop! Hulk with a taco, Pop! Gamer Korg, Pop! Casual Thanos with the gauntlet, Pop! Thor with pizza and Pop! Captain Marvel with new hair.
If you have any questions please contact us through the website using the option at the top of the home screen.
Don't forget you can also trade in your unwanted POP's! and collectables in any of our stores. For a quote just contact us through our Facebook & Instagram pages.