 POP Movies: TMNT 2 - Rahzar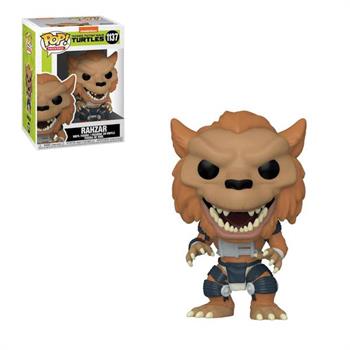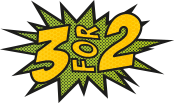 Product information
Go Ninja, Go Ninja, GO! After the release of their smash-hit debut film, everyone's favourite heroes in a half shell returned to the big screen in 1991 with Teenage Mutant Ninja Turtles II: The Secret of the Ooze.
Funko's new wave of TMNT II Pop! Vinyl Figures feature all four turtles; Donatello, Leonardo, Raphael and Michelangelo, as well as the baddies Rahzar and Tokka, two genetically modified creatures designed by Shredder to take down the turtles once and for all. Oh and let's not forget, you'll also find the mighty Super Shredder!
So if you feel like slammin' and jammin' to the new sweet sound, add the new TMNT II Pop! Vinyl Figures to your Funko collection today!