 POP Marvel: Black Widow Black Widow (White Suit)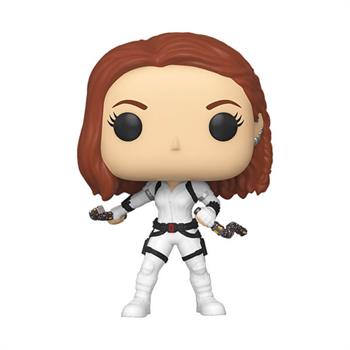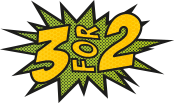 Product information
The all new Marvel Funko Pop! Vinyl's are coming to 'Be More Geek'. Black Widow (White Suit) is here to join your collection!

"I'm sorry. Did I step on your moment?"
- Black Widow (White Suit)

Set after the events of Captain America: Civil War, Natasha Romanoff is on the run, forcing her to confront her past. Here we see her in her white suit.
Don't forget you can also trade in your unwanted POP's! and collectables in any of our stores. For a quote just contact us through our Facebook & Instagram pages.