 POP Marvel: Black Widow Taskmaster w/ Shield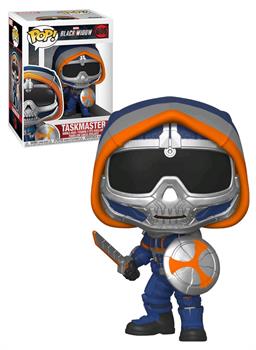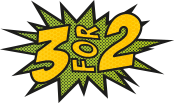 Product information
The all new Marvel Funko Pop! Vinyl's are coming to 'Be More Geek'. Taskmaster with Shield is here to join your collection!

"Evenin' Slick. 'Member me? I'm the Taskmaster."
- Taskmaster with Shield

Initially appearing in the Avengers #195, Taskmaster is able to mimic the physical capabilities of anyone he is fighting. Taskmaster was introduced as a villian who slowly morphed into more of an anti-hero.
Don't forget you can also trade in your unwanted POP's! and collectables in any of our stores. For a quote just contact us through our Facebook & Instagram pages.