 POP Marvel: Black Widow Taskmaster w/ bow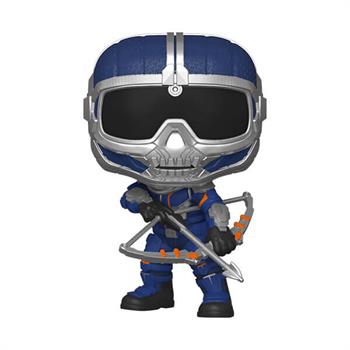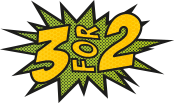 Product information
The all new Marvel Funko Pop! Vinyl's are coming to 'Be More Geek'. Taskmaster with Bow is here to join your collection!

"I got this...memory thing. I pick up anyone's moves just by seein' 'em. That's a lotta data."
- Taskmaster with Bow

Taskmaster is able to mimic the physical capabilities of any of his opponenets, because of this power he was introduced as more of a villian, but he adapts over time to be more of an anti-hero. His first appearance was in Avengers #195.
Don't forget you can also trade in your unwanted POP's! and collectables in any of our stores. For a quote just contact us through our Facebook & Instagram pages.