 POP Marvel: Black Widow Red Guardian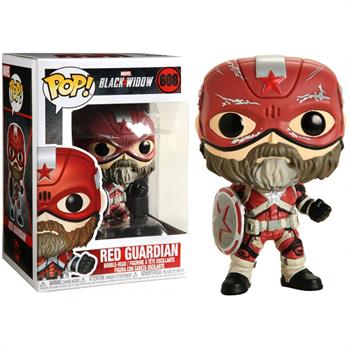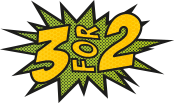 Product information
The all new Marvel Funko Pop! Vinyl's are coming to 'Be More Geek'. Red Guardian is here to join your collection!

"This will be my legacy -- a new, united empire, rising from the ashes of these islands…"
- Red Guardian

Red Guardian A.K.A Alexei Shostakov, was once an acclaimed pilot in the Soviet Union - Sharing a complicated, peculiar relationship with Natasha Romanoff.
Don't forget you can also trade in your unwanted POP's! and collectables in any of our stores. For a quote just contact us through our Facebook & Instagram pages.